Cloud Piercer – New release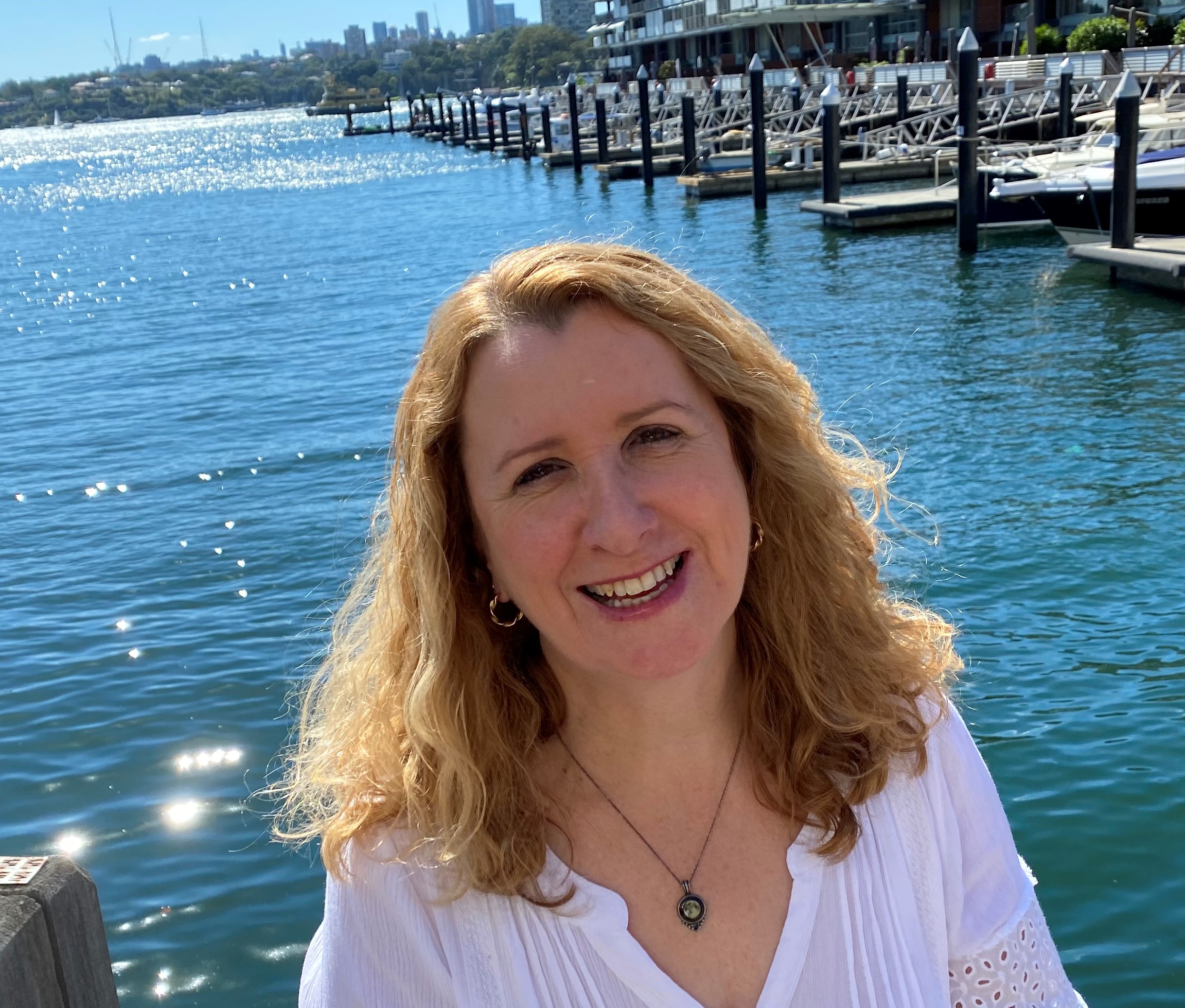 Hi,
I would like to announce the release of my new novel, Cloud Piercer. An adult fiction novel, full of action and adventure.
It can be purchased as an eBook or paperback at all online book sellers or on my website for Australian purchases.
I hope you enjoy it. Please send me an email with your comments or post a review from where you purchased it.
Thank you,