The Author
Paula Welch
If you asked me ten years ago, is it possible to change your profession in your mature years, I would have said it would be difficult. But after completing my Bachelor of Arts Degree in Creative Writing and Literature, it gave me the skills and confidence I needed to start writing down all my novel ideas which had sat in my back pocket for many years.
Whether my writing will become my actual profession or just a hobby, time will tell. But what I can say with 100% certainty, if you want something bad enough, don't tell yourself you can't do it, and more importantly, don't give up. From small things, big things grow…
I want to thank Readers' Favorite for their 2021 Honorary Award for A River of Fortune. This is my first award and has given me a great sense of confidence in my writing.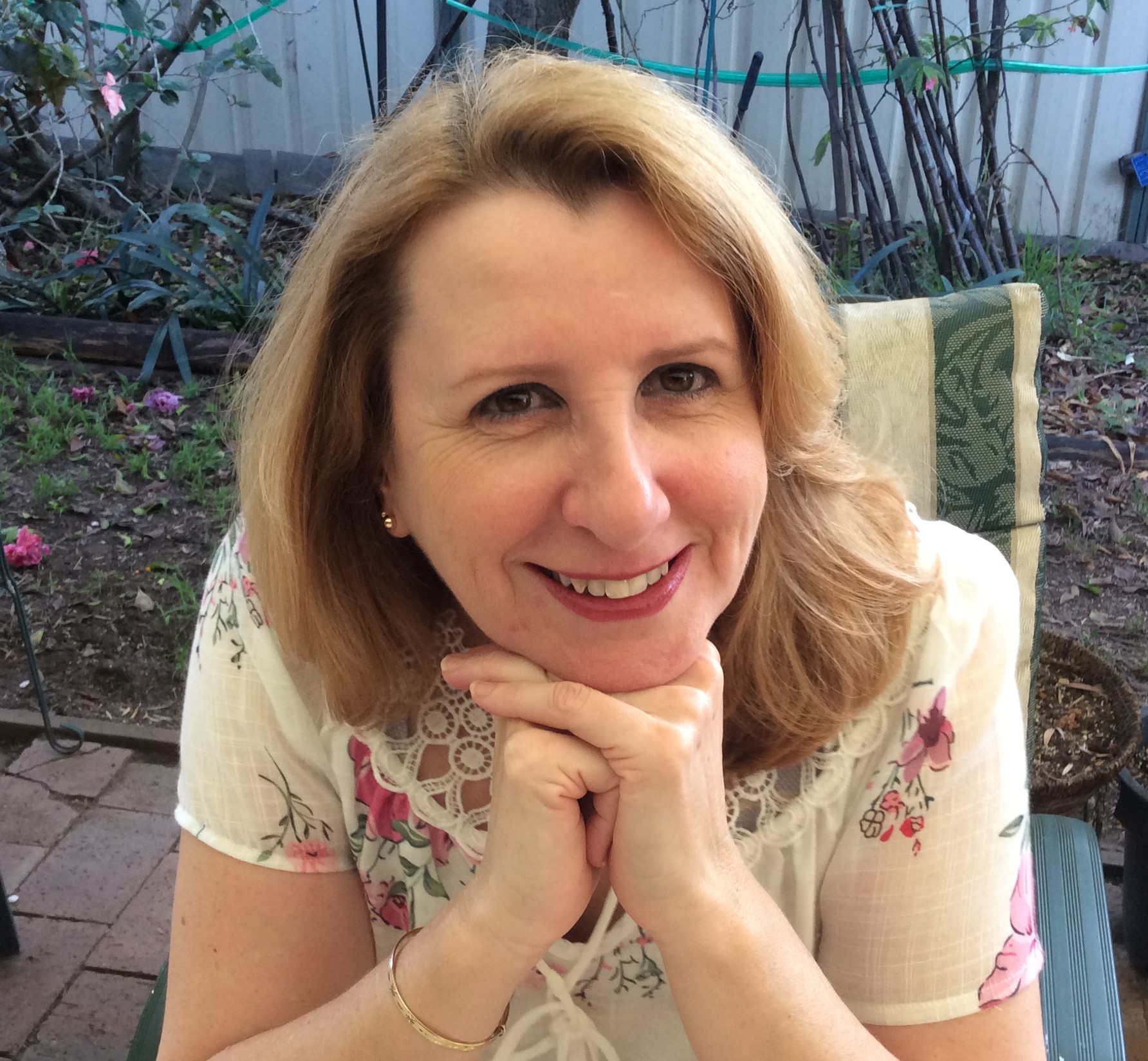 New Release
The Interlopers
How do we communicate with aliens?
War breaks out in a distant galaxy forcing a spaceship from an ancient alien civilisation, Lamatra, to flee for their lives.
With minimal supplies and a precious young cargo of child refugees, Captain Lathaniel Labarok guides his mighty spaceship, the Zephyrus, through space in search of a place to hide and wait out the war. With supplies critically low, they discover a habitable planet in a new, previously undiscovered galaxy – planet Earth.
Desperate, unable to go home, unable to go further into space, Earth is their last hope.
Back on Earth, Charlie Featherstone, a brilliant, star-struck astronomer at the Tidbinbilla Observatory, makes the discovery of a lifetime when he finds the Lamatrian's spaceship. Charlie realises the dream of all astronomers – that we are not alone in the universe.
With humans and aliens studying each other, Charlie risks everything and makes contact. But not everyone is delighted at Charlie's discovery. Will the Lamatrians be accepted, or will disaster prevail? Who can trust who?